Quality flooring that will last for years!

We carry a wide variety of flooring from multiple different manufacturers. We offer top of the line installation and service. After all, the installation is just as important as the floor itself!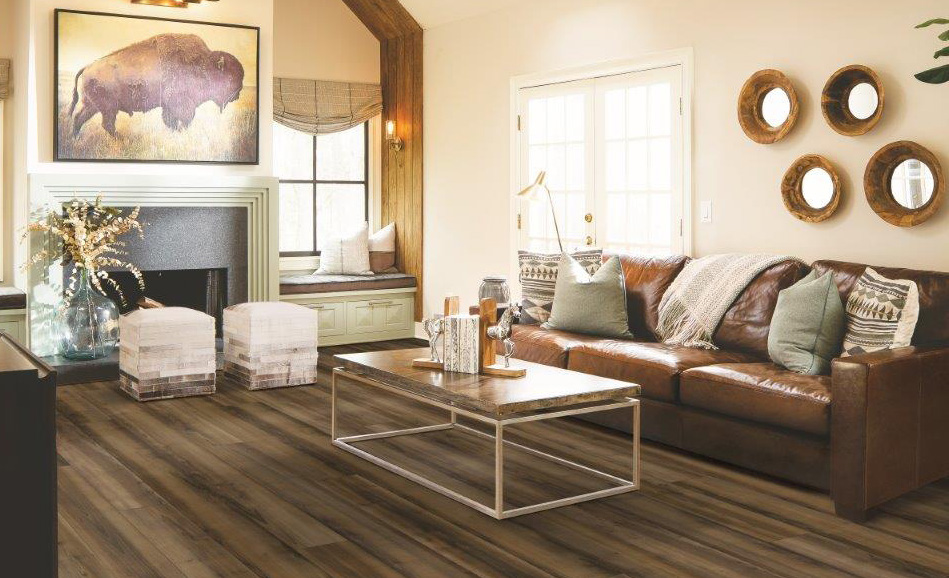 One aspect of interior design and home improvement that doesn't exactly come to mind initially is flooring. When it comes down to it, flooring is probably one of the more crucial aspects of any interior design project, home remodel project or initial purchase of a home.
Although many people don't realize it, flooring can make or break a given space.   It might seem like our eyes are on other interior design elements, however the first contact a person has with an indoor space will always be with the flooring. Flooring is the foundation of your living space and also the foundation of your interior design. Quality flooring will certainly impact the overall success of your living space.

Tile, Luxury Vinyl, Carpeting and More
Flairmont Furniture & Flooring specializes in tile, luxury vinyl floor, laminate, and carpet installation in Western Colorado. We are located in Montrose, CO (near Grand Junction) and have a long track record of customer satisfaction.
Our team of specialists is here to make the purchase process easy and affordable, but we're also here to provide expert consultation with any flooring questions our customers might have. We are specialists in all aspects of the flooring process, and we will help you find the right choice for your needs.
Looking for Karastan Carpet, ceramic tile, luxury vinyl tile, or something else? We have your back as a locally owned and operated small business. We can adapt to your needs and provide truly personalized service to every customer who chooses us for their interior design needs. Get in touch with Flairmont Furniture & Flooring today to learn more by calling (970) 249-4116 or emailing us at sales@flairmontfurniture.com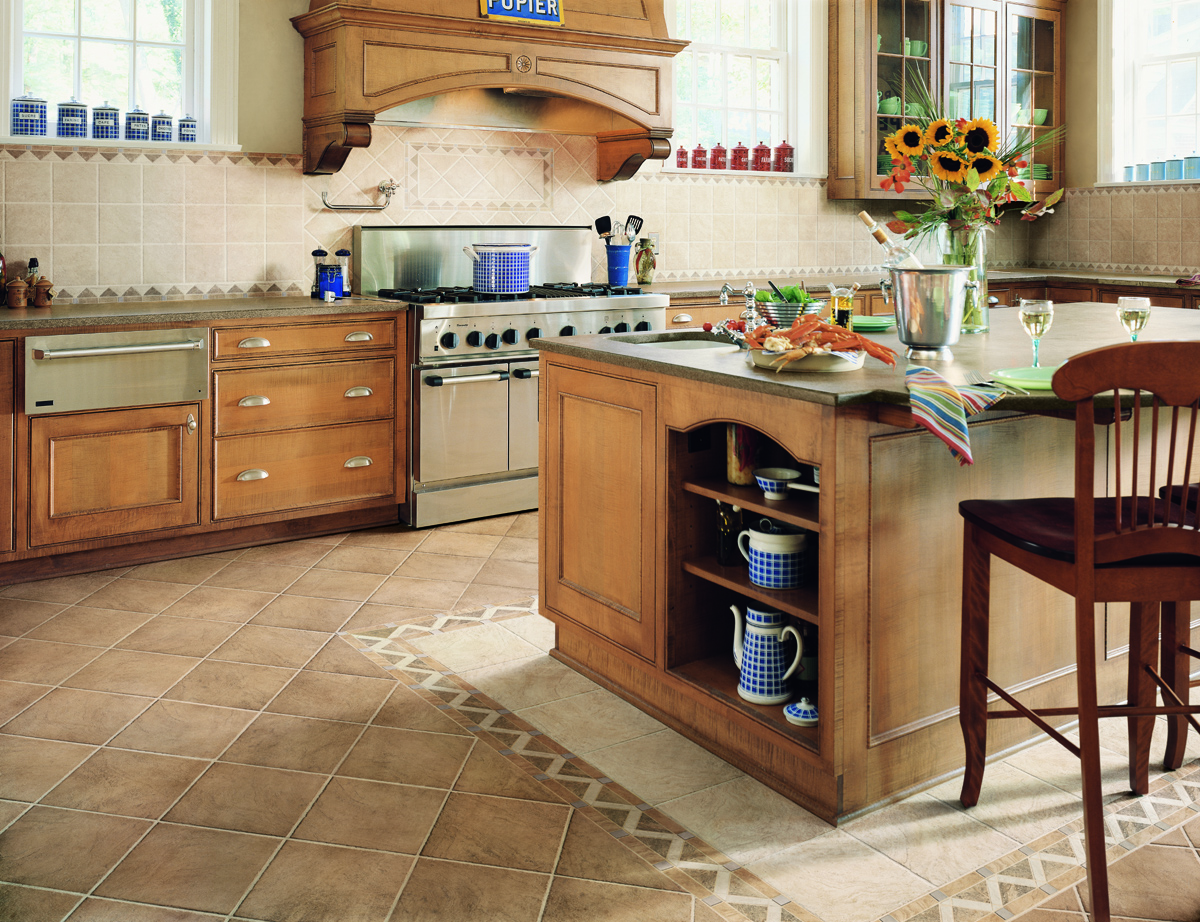 Follow the links below, give us a call, or stop in today to get started!