Stop in soon to see our wide selection of furniture in stock and ready for quick, free delivery. We carry a variety of products, styles, and colors, you'll be guaranteed to find the perfect match for your home!
If nothing on the floor catches your eye, we encourage you to look through our catalogs or manufacturer websites, so you can special order exactly what you want!
Furniture to provide the looks you want. Plus the value and quality you deserve.
Let Us Help You Make Your Home More Comfortable and Functional
If you're looking to add flair or comfort to any living space, quality furniture is a simple way to achieve the look and feel you desire for an individual room or even an entire home.
At Flairmont Furniture & Flooring, we make furniture affordable. Our staff is friendly, approachable, and ready to help in any way when you're looking to purchase new recliners, sofas, couches, and much more.
We not only specialize in bedroom furniture and dining room furniture – but we also specialize in styles and designs for the entire home. Whether you're aiming to achieve a rustic, casual, traditional, or modern/contemporary look, we have options for just about any sensibility at a price that will have you leaving our store with a smile.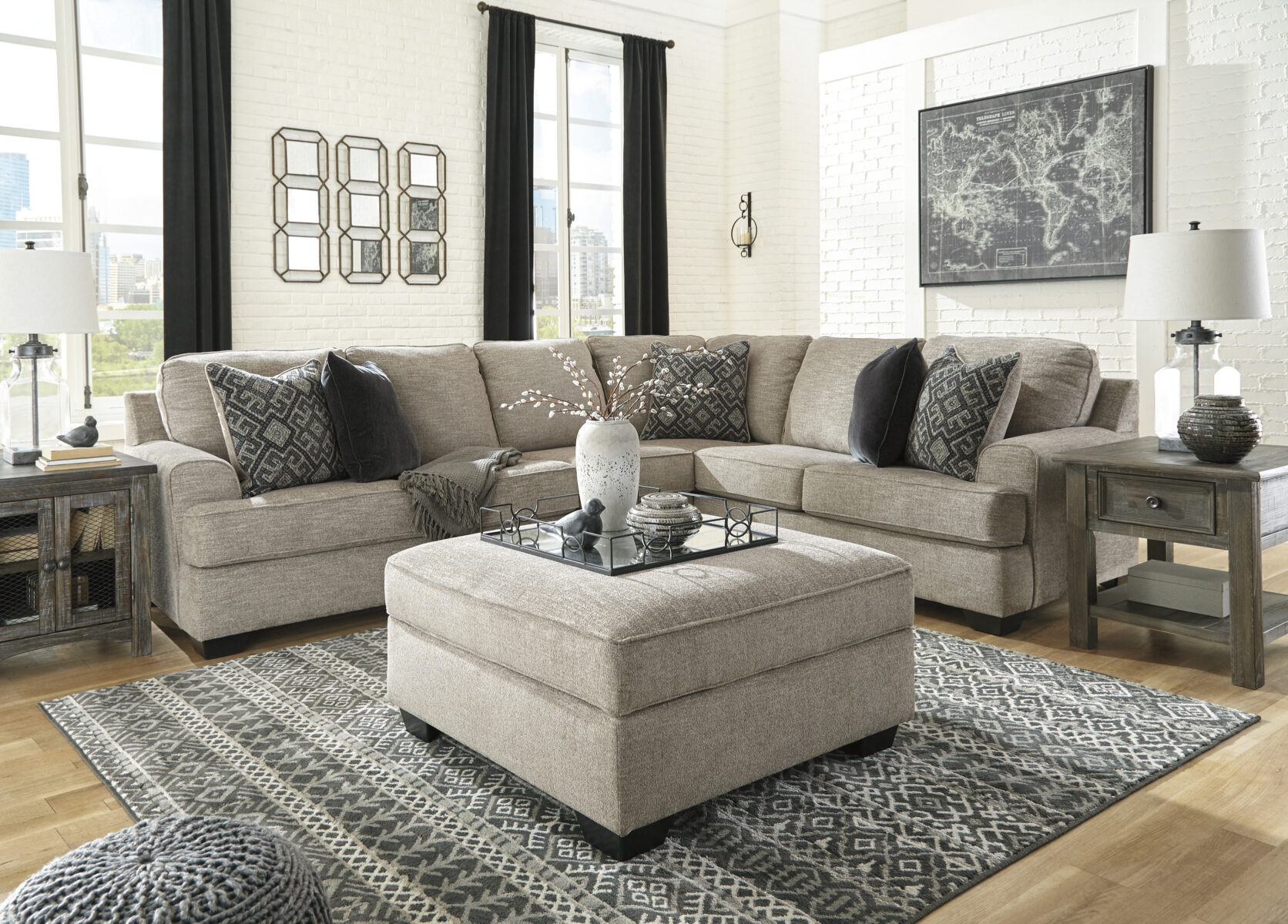 Our staff of professionals are bona fide specialists when it comes to furniture and interior design. When you come into our store, we will work together to make sure that your living space feels new, warm, comfortable, and even exciting.
Our customers come to us when looking to finalize a room or even furnish their entire Western Colorado home. We're located in Montrose, CO – close to Grand Junction.
Looking to upgrade your current style or need a complete furniture overhaul? No home design project is too large or too small. Flairmont Furniture & Flooring will help you perfectly plan and execute your interior decorating and design goals with high quality furniture that is both comfortable and pleasing to the eye.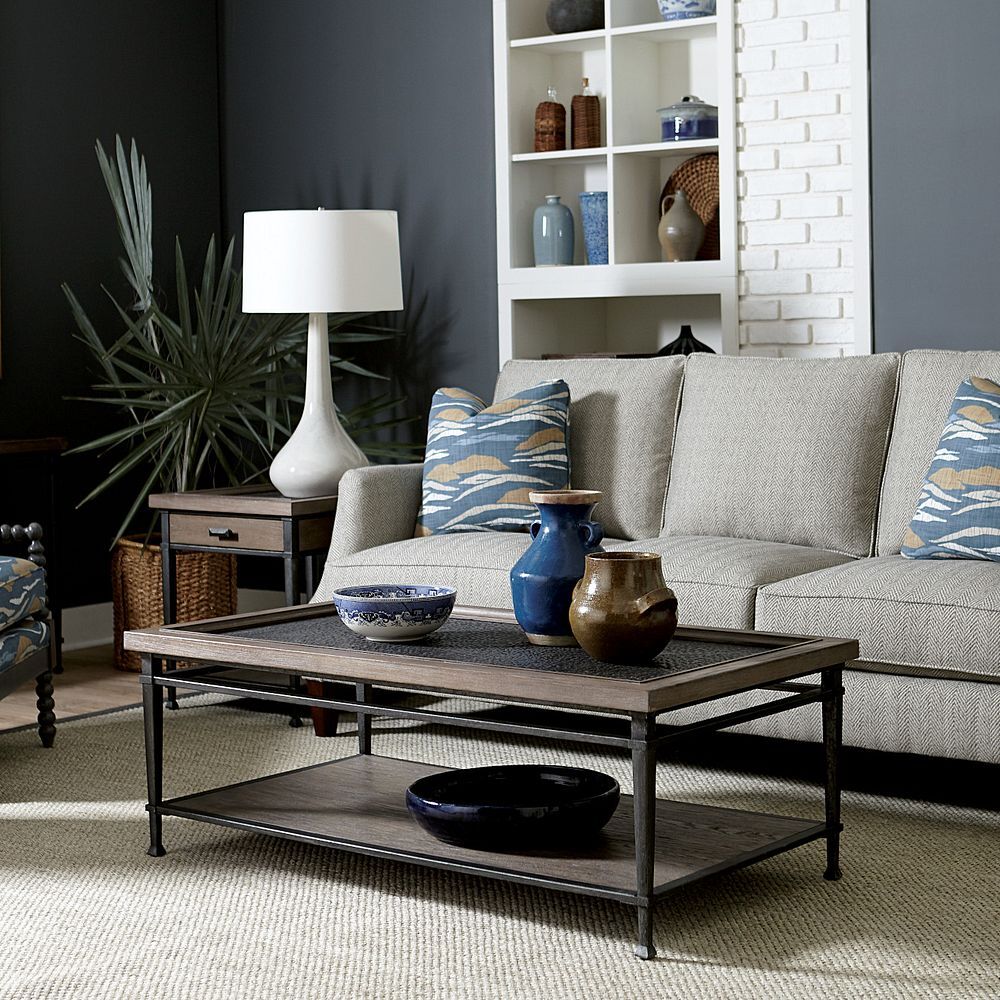 Locally Owned and Operated
We are a locally owned and operated small business that packs a big punch. We can personalize our service for each customer who walks through our doors. Our primary interest is making sure our customers leave completely satisfied with their purchases. We offer FREE DELIVERY to our customers.
Contact Flairmont Furniture & Flooring at (970) 249-4116 or email us at sales@flairmontfurniture.com.
You can also come by by our storefront to take a look at our vast offering of furniture, recliners, couches, sofas, and more in Montrose, CO. We very much look forward to helping you elevate and enhance your living space.
FOLLOW THESE LINKS TO THE NAME BRANDS YOU KNOW AND CAN TRUST