Ashley
Ashley has grown to be one of the most renowned furniture manufacturers in the industry. Ashley is a great option for the consumers looking to furnish their home without breaking the bank.
Sofas | Loveseats | Sectionals | Sleeper Sofas | Recliners | Accent Chairs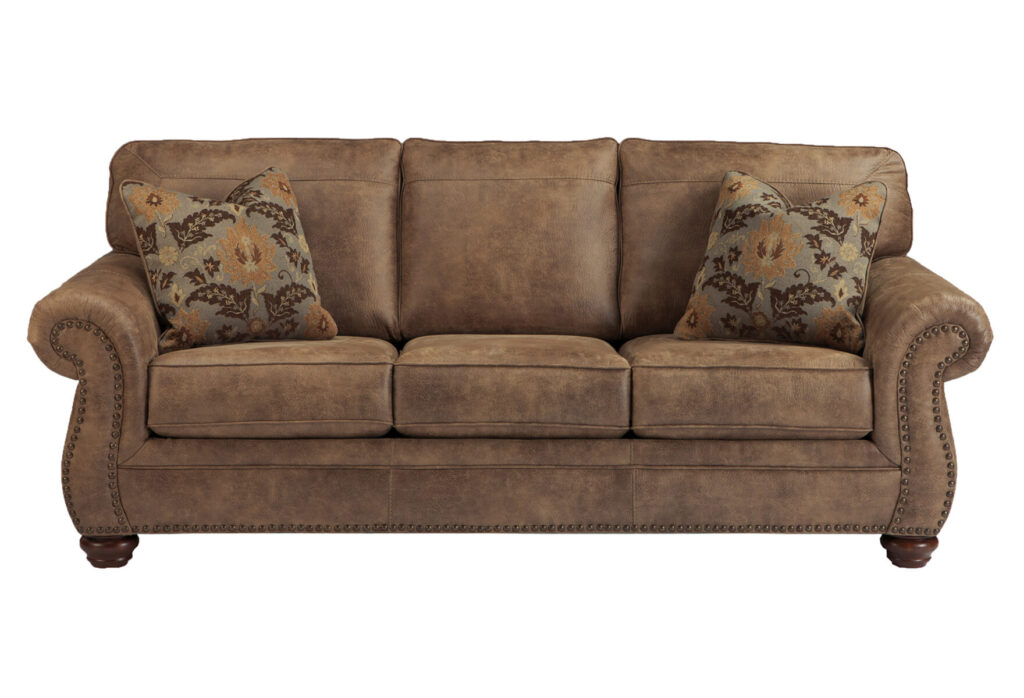 Best Home Furnishings
Best Home Furnishings was created in 1962 with the goal in mind to make the best quality product at the most affordable price. Not much has changed over the years, focusing their commitment to quality and total satisfaction of their customers. Best HF is one of the few, "well known" furniture manufacturers that assembles and sources everything they can from the USA. Support American made products and buy Best HF from Flairmont Furniture & Flooring!
Sofas | Loveseats | Sleeper Sofas | Recliners | Accent Chairs
Intermountain Furniture
Intermountain Furniture has been creating high quality furniture in the USA since 1928. Their promise to you is unsurpassed comfort, value, quality, and service. Intermountain Furniture is a great option for those looking for unmatched comfort and durability. The cushions are all made with a 3-step process starting with high density foam, then wrapped in convoluted foam, then wrapped with hollow fiber. Hollow fiber is a very light, fluffy, and non-collapsible material that holds its consistency for years. Support USA made products and buy Intermountain Furniture!
Sofas | Loveseats | Sleeper Sofas | Accent Chairs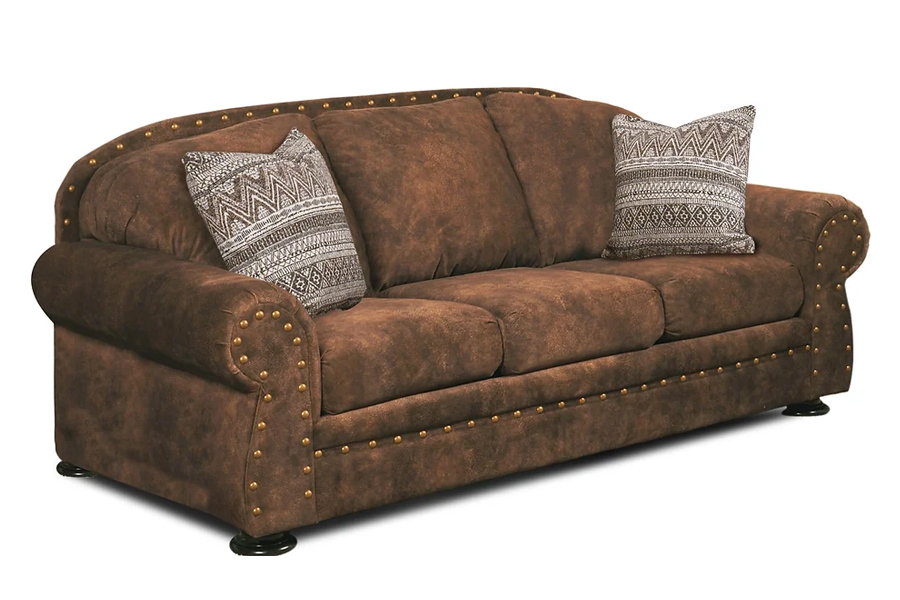 Barcalounger
Barcalounger is the leading name for leather, reclining furniture. When style, comfort, and quality are at the top of your priority, a Barcalounger will exceed all those demands. They are perfect for that spare room where you need somewhere to sit down, relax, and unwind.
Recliners | Pedestal Chairs & Ottomans | Accent Chairs
FOLLOW THESE LINKS TO THE NAME BRANDS YOU KNOW AND CAN TRUST